The Parts You Need, When You Need Them
We're Biomedical Equipment Experts
Pioneer Biomedical has an extensive supply of biomedical parts available to buy, and each item comes with a warranty. Please note that not all of the parts we sell are listed on our site. If you're looking for a specific part you don't see, reach out to one of our experts and they will assist you.
not Sure
Which

Product You Need?
Have questions? Contact us, and a PioBio expert will respond promptly.
Fill out the following form, and we will contact you:
Why Buy From Pioneer Biomedical?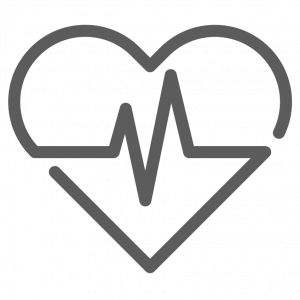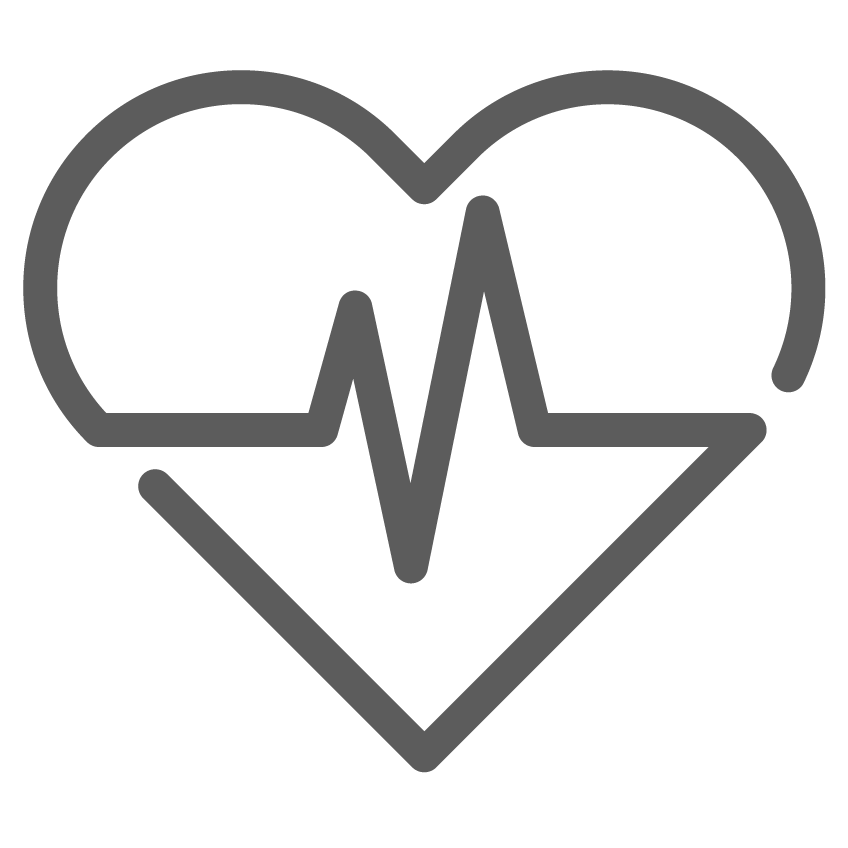 Convenient Ordering Process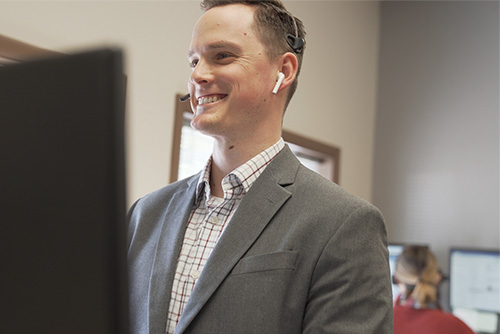 Prompt and Responsive Service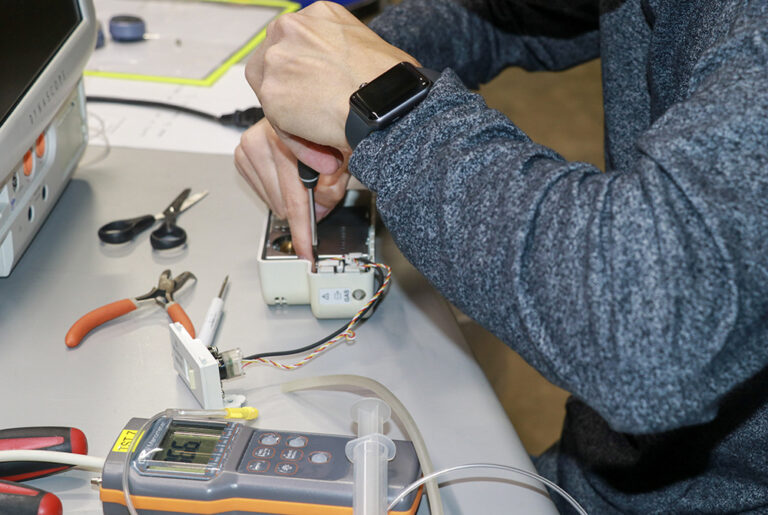 Preventative Maintenance
Service & Repair
We can ship overnight anywhere in the U.S.
for
no additional

charge!