Pioneer Biomedical Is Your Trusted Source
For Patient Monitoring Equipment
Fast
|

Reliable

|

Quality
What product are you looking for?
WE ARE PATIENT
MONITORING EXPERTS
Pioneer Biomedical specializes in biomedical equipment for healthcare providers. Whether you're a small clinic or a large hospital, we can help equip you with the right tools — and we'll get them to you fast, with excellent customer service. We've been doing this for 24 years, and we're very good at our job.
I Know What Product I Need
Enter the product you'd like to reorder here:
Or choose one of our convenient options below, and a PioBio representative will respond promptly.
Call Us

Email us: support@piobio.com

Fill out the following form, and we will contact you:
I'm Not Sure What I'm Looking For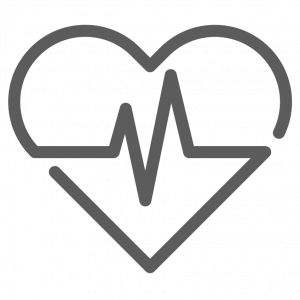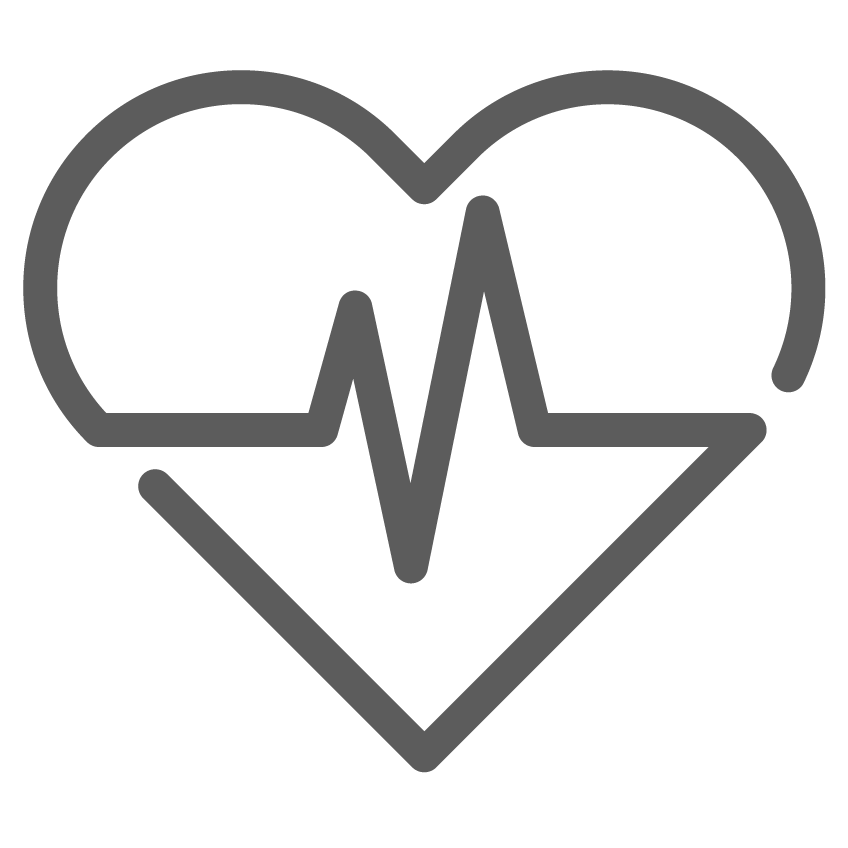 Why Pioneer Biomedical Is the Best Source for Your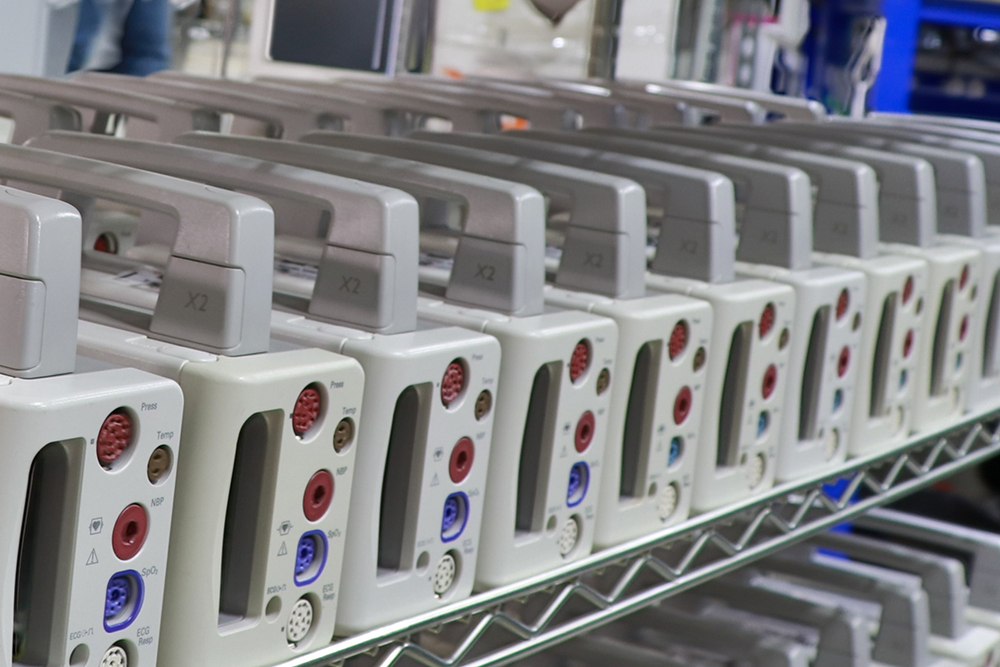 We don't compromise on quality or quantity when it comes to providing you with the best biomedical equipment on the market.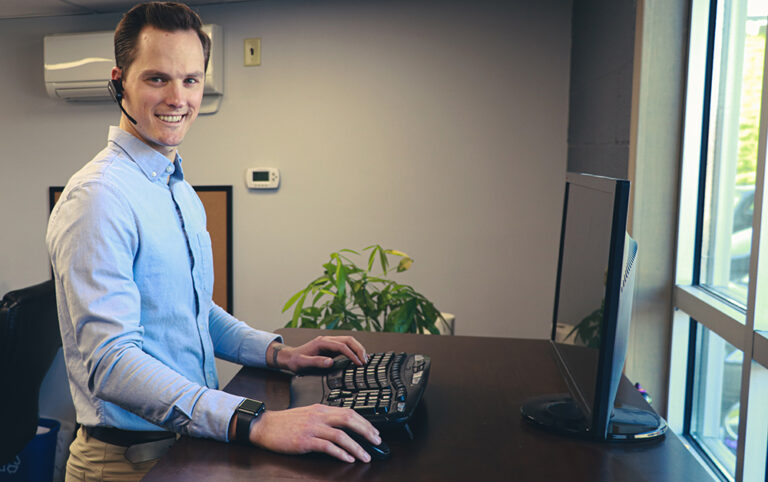 Our customers are people, not numbers on a spreadsheet, and we believe you deserve the respect of dealing with an actual person when you contact us.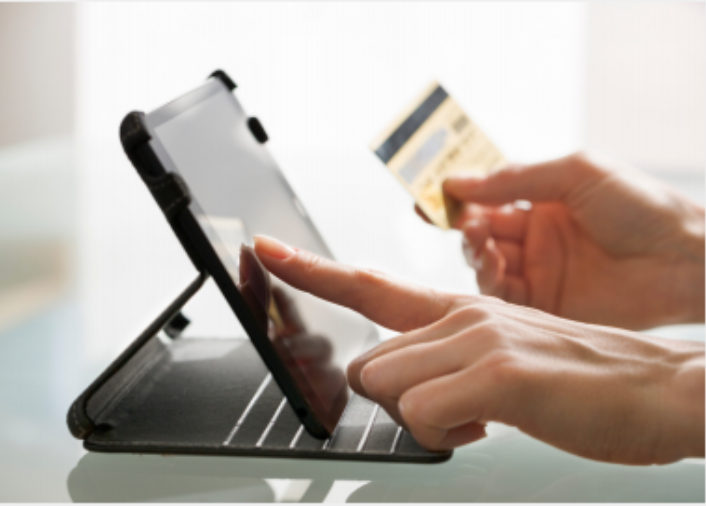 Our processes are convenient. We want you to find what you need, get your order in quickly, and get on with your day. Because you've got other things to do.
ANESTHETIC GAS MODULES/GAS
MONITORING EQUIPMENT
We sell, rent, and repair AGM and gas monitoring equipment from large manufacturers like HP/Philips and Marquette/GE. Just need parts? We've got you covered there, too.
What our customers say about us
"I have complete confidence in every repair I receive back from them knowing it has been done correctly. I have collaborated directly with the technicians at PioBio to work through questions I had with my testing process. They are knowledgeable, professional and always willing to help. This is not a group of techs chained to a bench just pounding out equipment trying to make a buck, they care about doing it right and will always call to verify before going ahead with extra repairs, software upgrades or asking. I'm dealing with real people who respond to emails immediately, I'm never stuck in phone tag or a multi-menu voice mail system."
Gary in Wisconsin
"The team and I want to recognize Dan for his hard work in providing exceptional customer service for us. He has always been informative and punctual when we needed something repaired. He's always friendly and definitely goes above and beyond. We really appreciate what he does. I can say the same thing about Juan and other employees making deliveries."
Bo in Kansas
"I have personally thrown things at them that I thought for sure would not be able to be fixed, and I figured I would be stuck rushing back to an already financially strapped department telling them they need to order a new device, only to be blown away with the quality and speed of their work. If I could recommend one thing to fellow people in the biomed world it would be to try PioBio. In the world we live in today where budgets are almost non existent and equipment needs to last longer and longer a company like Pioneer Biomedical sets a department up for success and gives real options for biomed to come through for departments and hospitals. Give these guys a try, I have not once been disappointed by their workmanship"
Josh in Iowa
"I just wanted to send our praises for Pioneer Biomedical. We are forced to continue supporting old Philips systems due to budget constraints. As the equipment ages, we are seeing issues we have never had before. We have relied on PioBio's support and timely response. On multiple occasions they have come to our rescue with issues that have stumped our techs. Thank you for all the support your company provides us. You have been a lifesaver more times than I can count."
Michael in Indiana
We can ship overnight anywhere in the U.S.
for
no additional

charge!