Products For Rent or Sale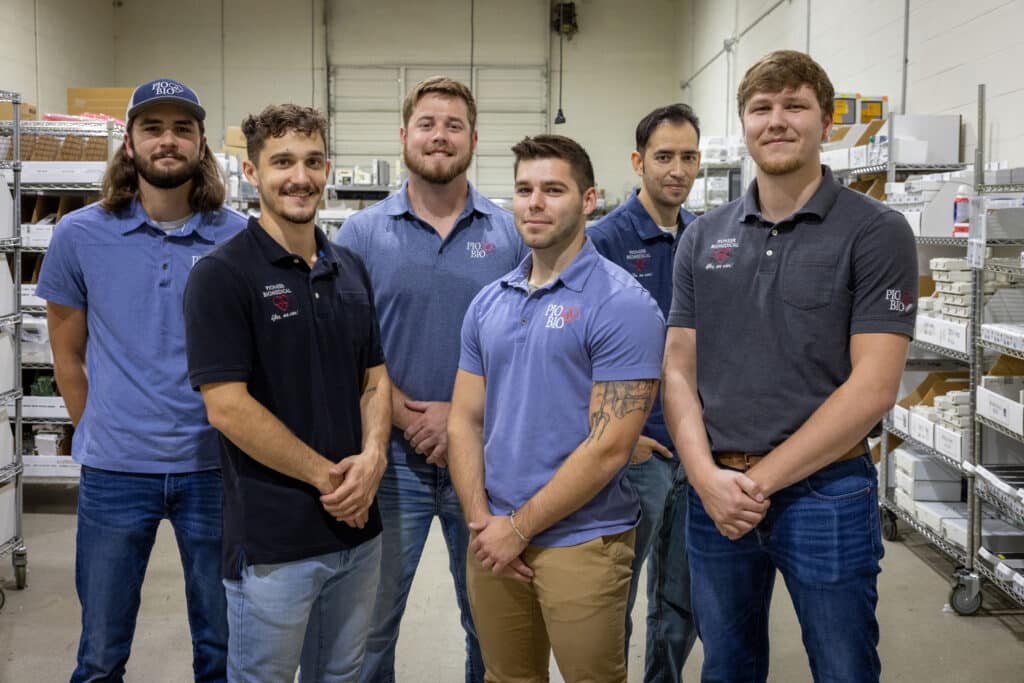 The
PioBio

MISSION:

Serving our families while providing reliability to the medical community!

What sets Pioneer Biomedical apart from other biomedical equipment providers? We're patient monitoring experts.

We've been doing this for 24 years, and we're very good at our job. When you call us, you'll be talking with an actual human being — no phone prompts. Whether you're a large hospital, small clinic, or somewhere in-between, we can get you the tools you need.

Our representatives know the industry inside and out, and our team of biomedical technicians is the best in the business. They have certifications from every major manufacturer, and can reliably and quickly service a range of equipment.

Whether you need to buy, rent, or repair equipment, our team of experts inspects every product before it gets to you. We even offer high-quality loaner equipment you can use until the equipment you send us for repairs gets back in your hands.