Broken monitor?
We can fix it!
Give us a call:
1-888-644-3274
Service & Repair
Are you ready to send your device in for repair? Scoot over to our RMA page to submit your repair request and get your shipping label. Have a question? Use the form below.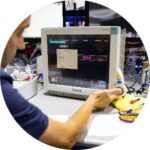 You need to be able to trust the people charged with your equipment. Our team of certified biomedical technicians can handle ANY of your service and repair needs.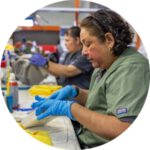 We understand that equipment in for service is not where it needs to be – helping you care for patients. That's why we offer FREE OVERNIGHT SHIPPING – BOTH WAYS and are usually able to turn around all maintenance and repairs within a week.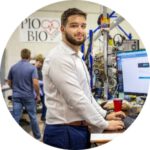 Not only do we rigorously test each piece of equipment before returning it, we meticulously clean and sanitize it before carefully packing it for the overnight return home, ready for an immediate return to patient service.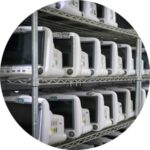 Need a loaner while your equipment gets repaired? Contact one of our specialists.