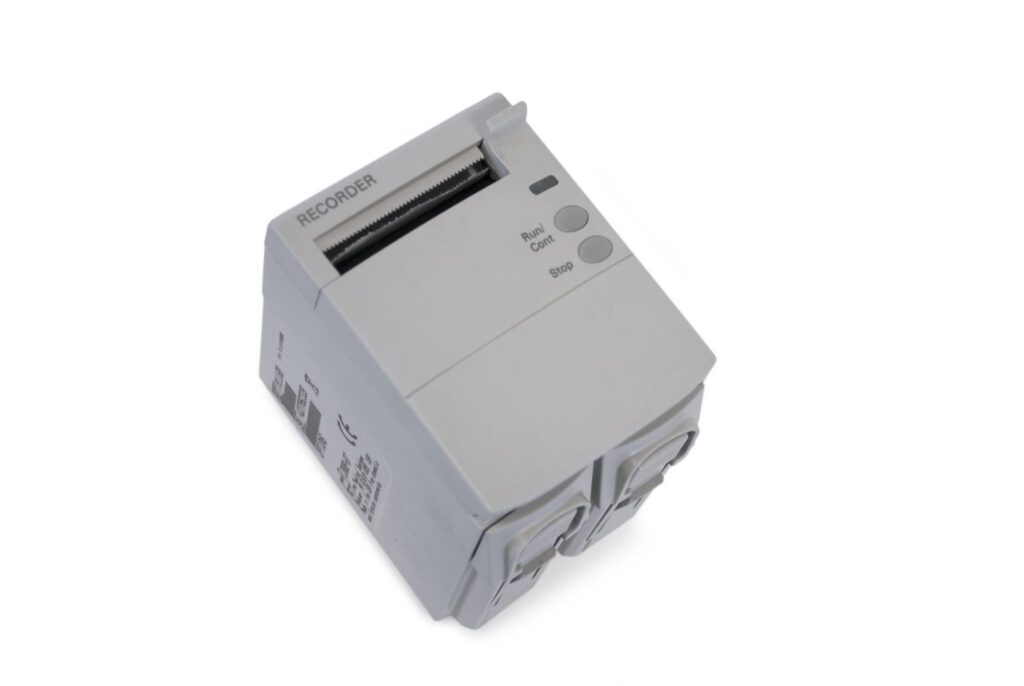 Philips M1116A, M1116B, M1116C Recorder Intellivue Module
Model Number: M1116A, M1116B, M1116C
The Philips M1116 Recorder Module provides thermal array recording capability for the Philips patient monitoring family, including the V24/V26 and MX series monitors with the M1116C. Philips M1116 can write up to three overlapped waveforms and three lines of annotation.
The Philips M1116A, M1116B, M1116C Recorder Intellivue module comes with Thermal Printer standard. Small recorder fits into all Philips Module racks. We usually see Power or communication failures, Recorder malfunction, door sensor broken, and Physical damage to door and case.
Power or communication failure
Recorder malfunction
Door sensor broken
Physical damage to door and case
Everything that comes out of our shop has been cleaned, serviced, and is ready for use.
Give us a call: