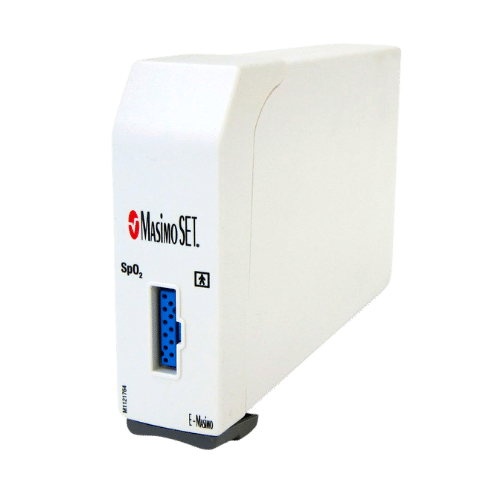 GE Datex-Ohmeda E-Masimo SPO2 Module
Model Number: E-MASIMO
The Masimo SPO2 module comes with the SPO2 standard.
The GE Datex Ohmeda E-Masimo SPO2 Module connects to GE and Datex Ohmeda Monitors including S/5 and FM Series.
damaged case or interface buttons, SPO2 failure.
Everything that comes out of our shop has been cleaned, serviced, and is ready for use.
Give us a call: