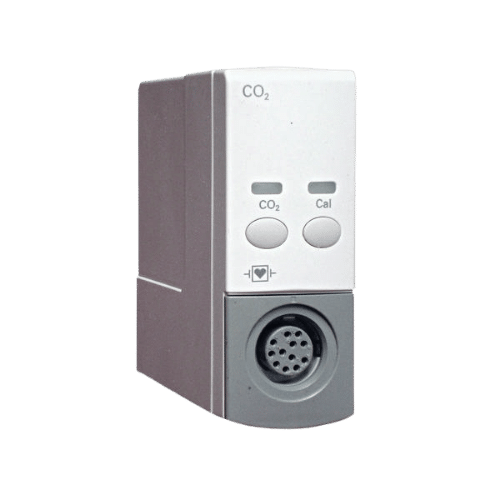 Philips Mainstream M1016A CO2 Merlin Module
Model Number: M1016A
The Philips Mainstream CO2 Merlin modules come with mainstream CO2 standards.
The Philips Mainstream M1016A CO2 Merlin module is a carbon dioxide measurement parameter unit. For use with adult, pediatric, or neonatal patients.
damaged case or front bezel, CO2 failure.
Everything that comes out of our shop has been cleaned, serviced, and is ready for use.
Give us a call: