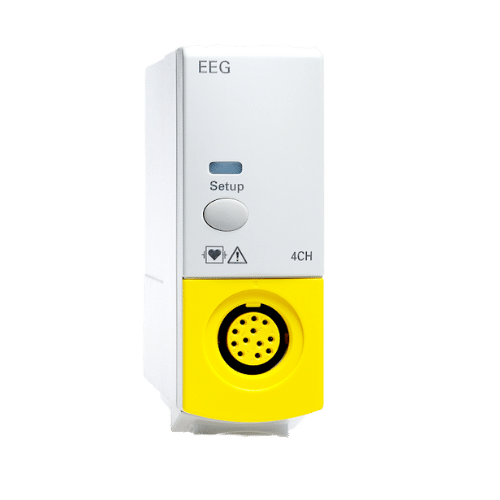 Philips EEG Merlin modules
Model Number: M1027A/B
The Philips EEG merlin modules come with EEG standards.
The Philips EEG merlin modules M1027A/B monitor the patient's cerebral function by measuring the
electrical activity of the brain. The EEG module produces two channels of EEG realtime waves EEG1 and EEG2 which can be displayed and recorded.
damaged case or front bezel, EEG failure.
Everything that comes out of our shop has been cleaned, serviced, and is ready for use.
Give us a call: