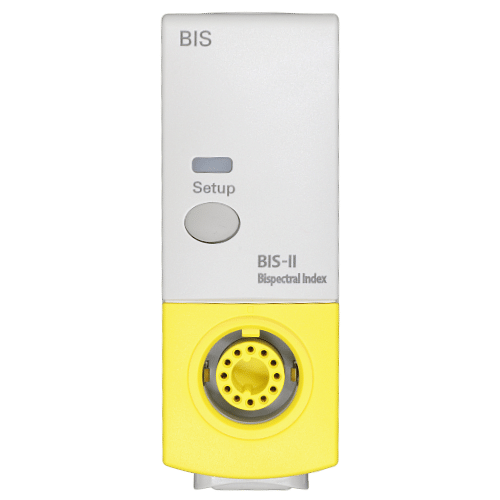 M1034A/B - BIS Intellivue Module
Model Number: M1034A/B
The Philips M1034A/B BIS module comes with a standard connector. M1034B can only work on monitors with SW.K or above.
The Philips M1034A/B BIS module allows BIS Puck readings to a Philips MP or MX monitor. It can connect directly to the internal module rack or external rack. It uses the standard Philips module rack connector to communicate. The Newer M1034B can only work with Philips monitors with K.2 software or higher. Most problems are no communication or power related issues.
Troubleshooting help:
M1034B Needs to be equal or greater than K.2 Software on monitor
Dead

No communication with Monitor

Software incompatible
Everything that comes out of our shop has been cleaned, serviced, and is ready for use.
Give us a call: