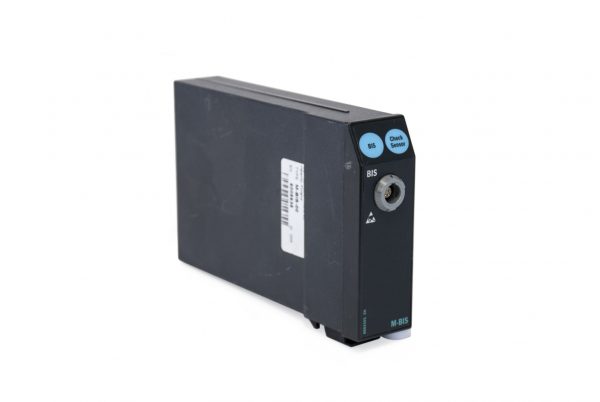 GE Datex Ohmeda M-BIS Module
Model Number: M-BIS
The GE Datex Ohmeda M-BIS module is a single width plug-in module designed for use with the S/5 monitors in anesthesia situations.
The GE Datex Ohmeda M-BIS BIS Module comes with BIS standard. We usually see power or communication issues and damaged connectors.
Power or communication issues
Damaged connector
Everything that comes out of our shop has been cleaned, serviced, and is ready for use.
Give us a call: