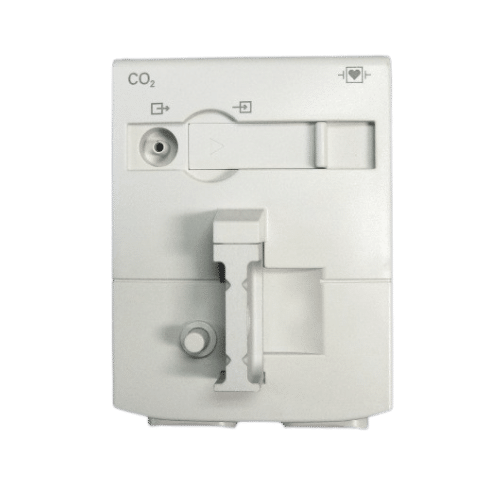 Philips M1015A Sidestream CO2 Merlin Module
Model Number: M1015A
The Philips sidestream CO2 Merlin modules come with Sidestream CO2 standards.
The Philips M1015A is designed for use with the M1016A CO2 Module to provide a solution for measuring CO2 in long-term intubated patients weighing more than 7 kg.
damaged case or front bezel, NIBP failure.
Everything that comes out of our shop has been cleaned, serviced, and is ready for use.
Give us a call: